Children And Family Photography
We really like to make our children's photography sessions fun, whether in your own home or in our studio. Getting to know the children and gaining their confidence is crucial and we encourage them to 'help' us set up our equipment – and sometimes even let them take a photograph too! We have a great range of interesting props and lots and lots of patience!
Proof images will be placed into your own password-protected gallery on our website for you to choose those that you would like to buy.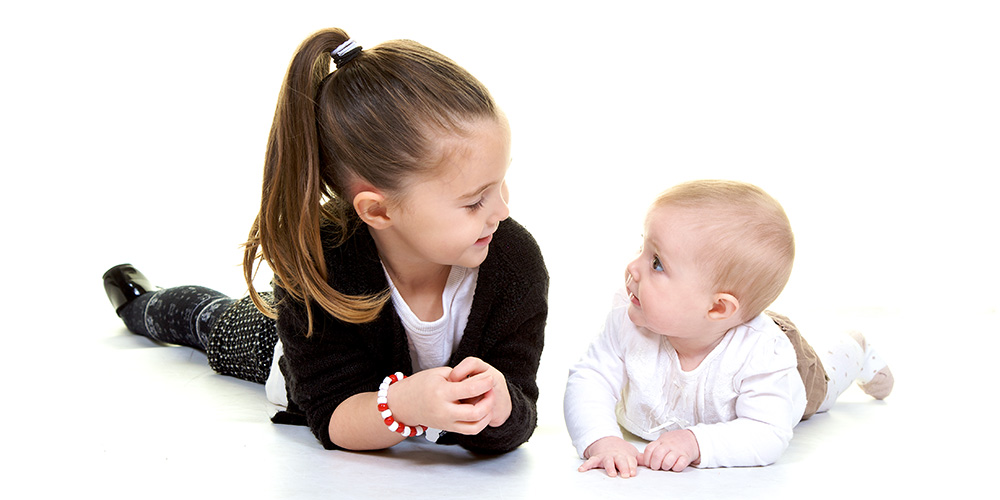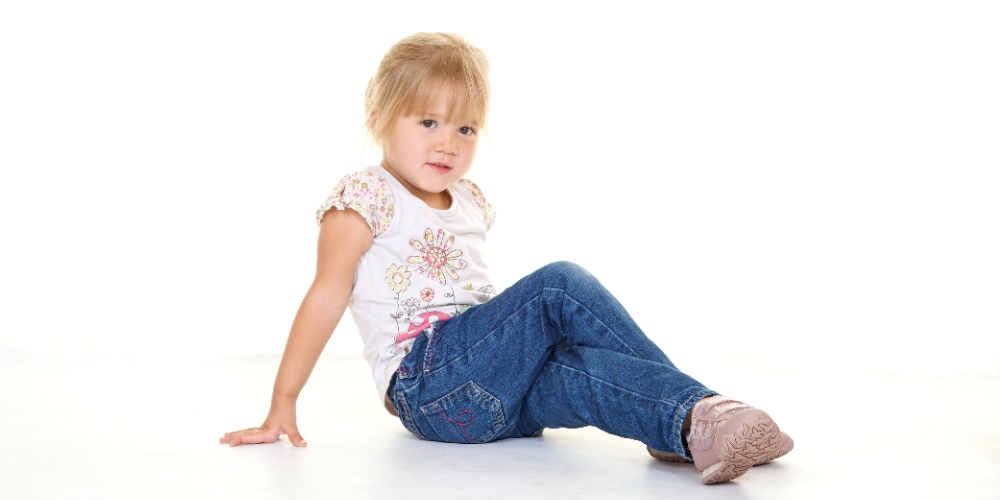 A child's first Holy Communion is of course a hugely important occasion and we are pleased to offer individual/family photography at the church immediately following the First Holy Communion Mass. We do not charge for carrying out the photography and there is no obligation to buy. We will make a donation to the church based on the total value of orders that we receive.
We will photograph each child individually and with their family. The proof images will be placed into their own personal password-protected gallery on our website usually within 48 hours of the service. Orders can be placed online through the gallery and we will deliver completed orders direct, either by hand or by post as appropriate.
Each family will be provided with an information pack as soon as we have photographed them. This will provide the details needed for viewing the images together with a price list.