A portrait really makes someone special. Whether it's fun pictures of youngsters, classic portraits of your relatives, or a truly personal birthday present we have a wide range of choices to match all budgets.
Our portrait sittings cover a variety of poses and styles in your favourite outfits – and if you don't feel like coming to our studio, we'll come to you, so you don't even have to leave your home!
We can supply virtually any size or type of photograph, from a single print or small pocket-size album that you can keep with you at all times to a framed canvas print for your wall – or, if you prefer, we can supply your picture in the form of a clean, modern, acrylic panel.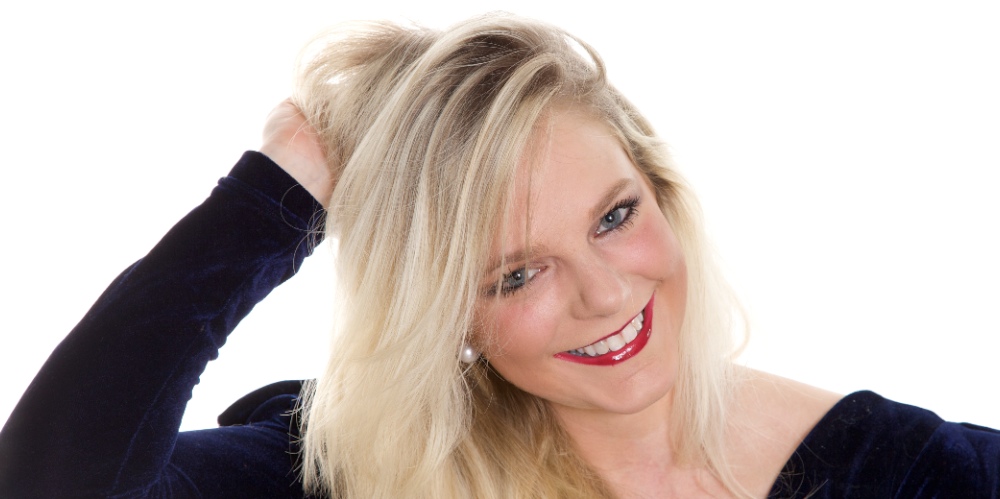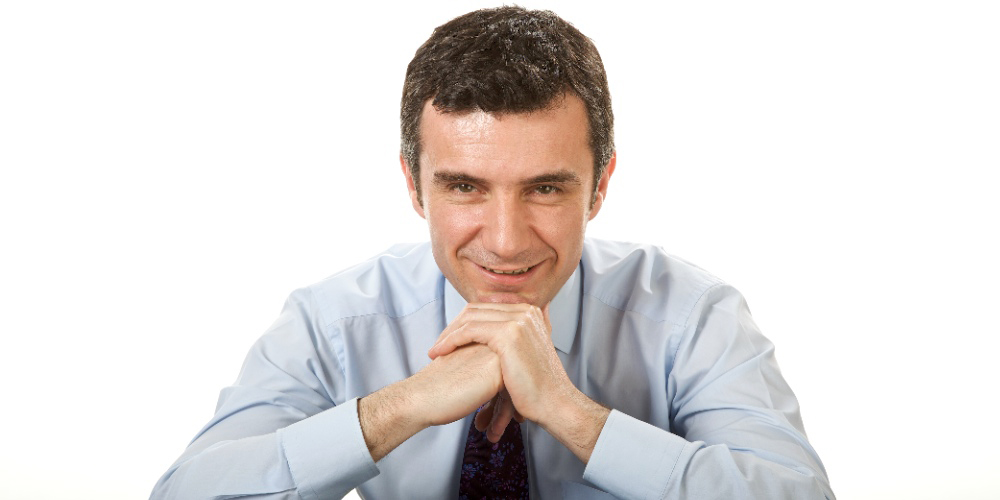 Designed for those in a hurry, our mini studio photoshoot offers a true studio experience at a truly remarkable budget price.  Lasting for just 15 mins the sitting packs in a selection of different poses.
Lasting up to 45 mins our classic portrait sitting offers a wide range of different poses and a choice of backgrounds. Up to 6 people can be photographed and outfit changes can be included too (but this will eat into the time available for photography).
"Magazine makeover" portrait sitting
We use digital techniques to enhance portrait images to produce the same style of image as seen on the front covers of magazines. The sitting lasts for 30 mins.