Nursery And Pre-School Photography
We have lots of experience in working with children and have bags of patience.  Our aim is for the children to enjoy the photography session and we like to make the photography fun but relaxed.
We will bring our portable studio to your chosen location and take a selection of different poses for each child. A pack containing proof prints, a price list and an order form will be supplied to the organiser for each child photographed about a week after the photography taking place.
We will collect orders by arrangement, usually 1-2 weeks later. Individual orders can be emailed direct to us if preferred.  Payment can be made online or by cash/cheque. All completed orders will be delivered to the organiser within three weeks of the return date.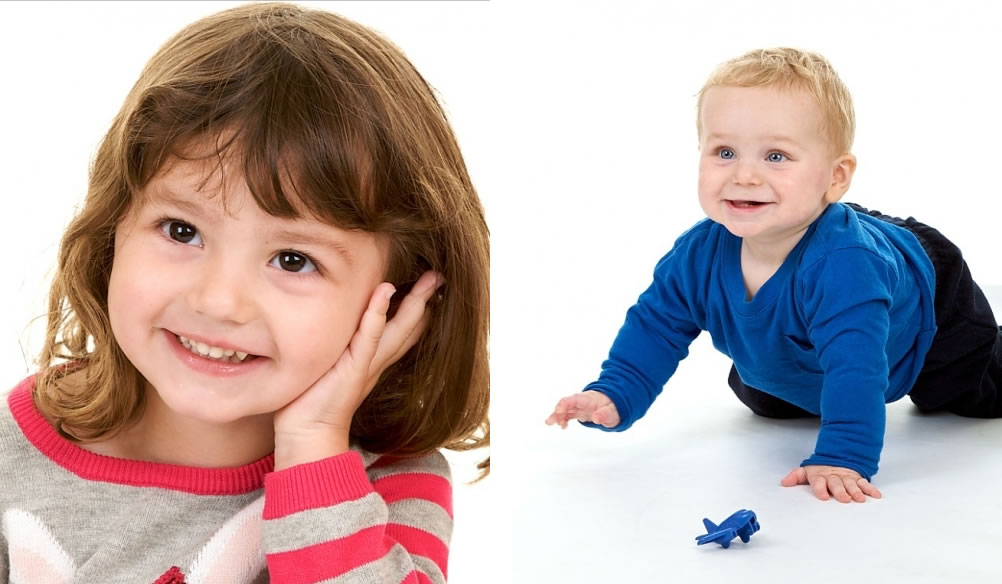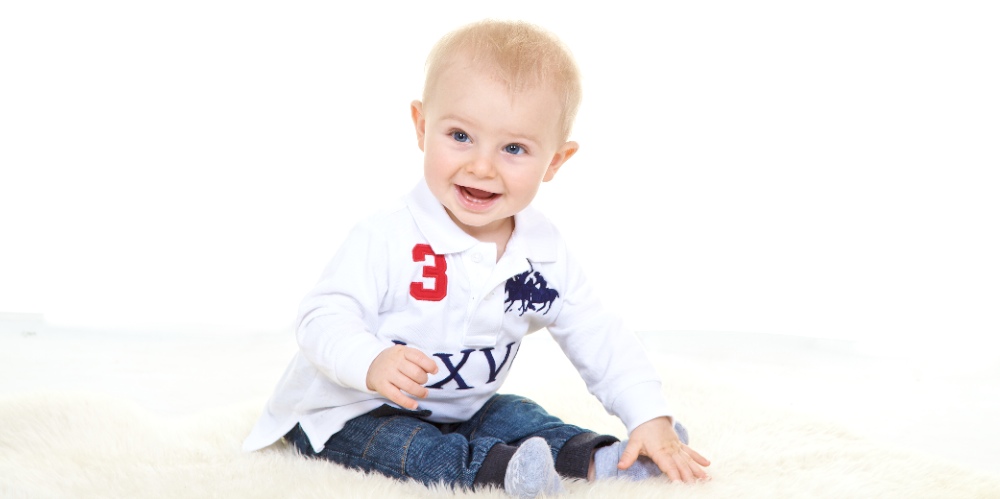 As we handle the whole process ourselves, from booking the day to delivering the final photographs, we're happy to answer any parents' or carers' questions directly and we'll always be able to help.  We provide our direct contact details with the proof photographs so the nursery or pre-school won't have to worry about dealing with any queries.
We provide a selection of poses for each child photographed and we are happy for orders to include a mixture of these. We have a wide selection of packages available, but we'll always be happy to create individual one-off packages to meet special requirements.
For children's grauations we can supply caps and gowns on free loan in a choice of four colours (black, purple, blue or red).
There is no charge to nurseries or pre-schools for the photography and we will pay commission based on the value of the orders we receive.
We are both DBS (enhanced) checked and we'll be pleased to show you samples of our work.